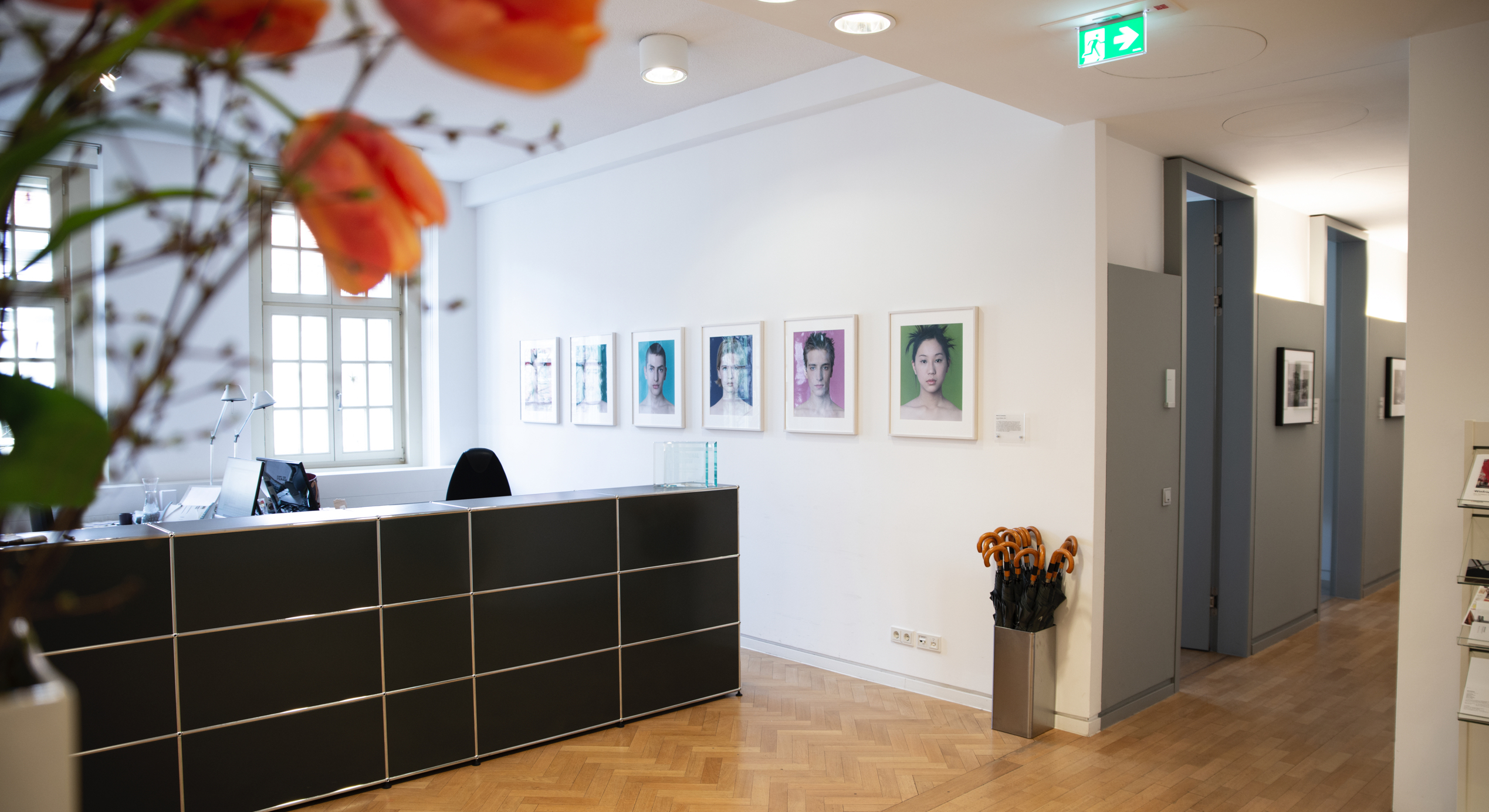 Training
The necessity of personal and individual development and further training is the basis of our success. As a new team member, we want to provide you not only with perfect professional training, but also give you the space and opportunities to become an expert advisor with maximum professionalism and the highest level of competence.
Tailored to your career level, we offer you our continuing further education concept:
KMLZ Preparation:
You have not yet had contact with VAT? After our Basic VAT Training this will change completely. In our online seminars, you will acquire basic VAT knowledge.
KMLZ School:
In the course of our internal curriculum, we will provide you with the technical know-how relating to our core competences. And not only that, you will also become familiar with our advice standards and you will learn directly from our managing associates, counsel and partners how to advise our clients.
KMLZ High School:
Prepared for the next level? Look forward to our external keynote speakers presenting selected special topics focusing on our specific areas of law, an international seminar over several days, or presentation and negotiation training.
KMLZ University:
At this stage, our further training will be tailored to you and the career path you have chosen e.g. in the form of coaching or attending international seminars.
In addition, we offer, amongst other things, regular Business English courses, MS-Office-Training and communication training. You would like to do a doctorate/Ph.D, attend a high level course, or pass the tax consultancy examination? We would like to benefit from your ambition. With any further training you do, you help to enrich the firm. That is why we will support you in your further training tailored to your needs e.g. by giving you time-off for studying without any loss of salary.
Job Offers
Lawyers and VAT experts...
and those, who want to become one
We are constantly on the search for clever minds, inquisitive team players and strong characters. It doesn't matter whether you are in the middle of your studies, doing your legal clerkship or whether you are ready to start your career. We would like to meet you! After all, it's all about taxes.
We currently have a couple of vacancies waiting for you. If you can answer one of the three following questions in the affirmative, then we would urge you to keep reading. We will clarify the rest, personally.
Administration and organization
 
From reception, team or partner assistance to controlling, marketing, human resources or IT - our administrative and organizational officers are much more than just silent supporters in the background. They are the first friendly faces, the rescuers of deadlines, the company's loudspeakers, the proof readers and correctors and sometimes they are even true heroes of technology.
And since we can never find enough heroes and heroines, our search doesn't end here. Therefore, you can find our current job offers on this page.